Edinburgh Marathon Accommodation
All of our apartments are perfectly located for the Edinburgh marathon.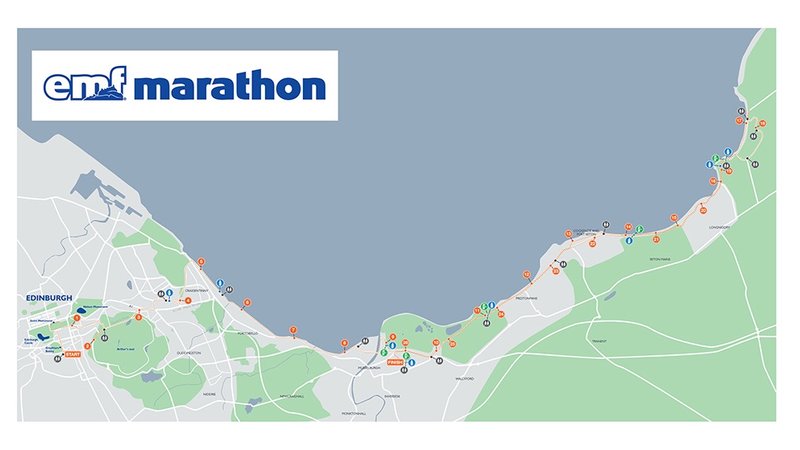 Find your holiday apartment in Edinburgh.
The Edinburgh marathon is a very busy weekend in the city, hotels and self catering apartments fill up fast and so get booked early!
We have the perfect choice of holiday lets and airbnb apartments for the weekend of the Edinburgh marathon festival. Having a relaxing self catering apartment in a great location near to the start line really makes a big difference to your race day.
If you are traveling with friends or family we even have large 4 and 5 bedroom properties.
Edinburgh marathon accommodation near the start line.
Start location for main event of Edinburgh Marathon 5th September 2020: Potterrow
Event dates on: 5th September 2020
EMF Kids Kilometre
EMF Junior 1.5K
EMF Junior 2K
EMF Junior 5K
EMF 5K
EMF 10K
Event dates on: 6th September 2020
EMF Team Relay
EMF Team Marathon
Edinburgh Marathon
Get ahead of the competition with some help and advice on your training from Edinburgh Running Coach
relaxing self catering apartment in a great location