Self Catering Apartments in Edinburgh
Find your perfect self catering apartment in Edinburgh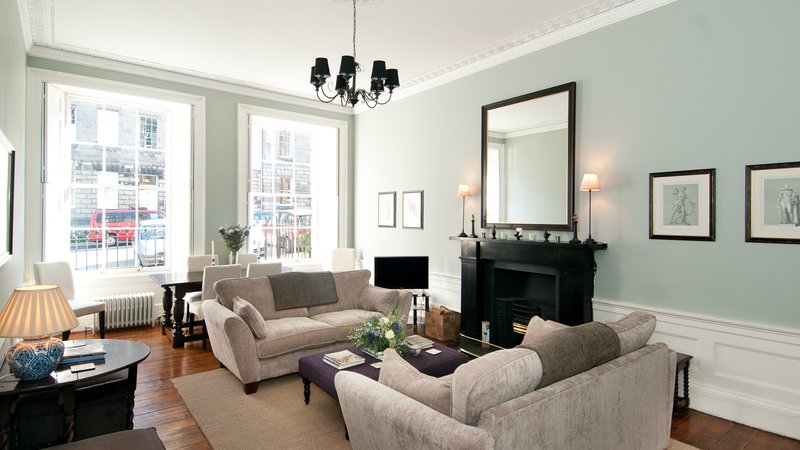 Find your holiday apartment in Edinburgh.
Our portfolio of property is perfect for a short self catering stay in Edinburgh City Centre, we have holiday let apartments located all over the city.. Old town and Newtown.
Let's find your perfect self catering apartment in Edinburgh
Edinburgh is a stunning city to visit.. many visitors choose to stay in self catering apartments because they are a more flexible option for exploring our city and other parts of Scotland without the inflated costs of a hotel.
We have many great self catering apartments from cosy 1 bedroom apartments perfect for a couple to large spacious properties ideal for a family our group of friends visiting Scotlands capital.
Many of our properties are homes that owners use themselves part of the year, this makes them a much more comfortable place to stay offering a real feel for Edinburgh living or 'living like a local' as they say.
We use many platforms to advertise our properties, even sites like HomeAway, Airbnb® and BDc so if you do see one of our fabulous self catering holiday lets available on another site don't worry we will still offer advice to make sure you get the perfect apartment thats just right.. Oh and you won't pay commission by booking direct with us either 😉
Let's find your perfect self catering apartment in Edinburgh