Edinburgh Festival Fringe
The world's greatest platform for creative freedom.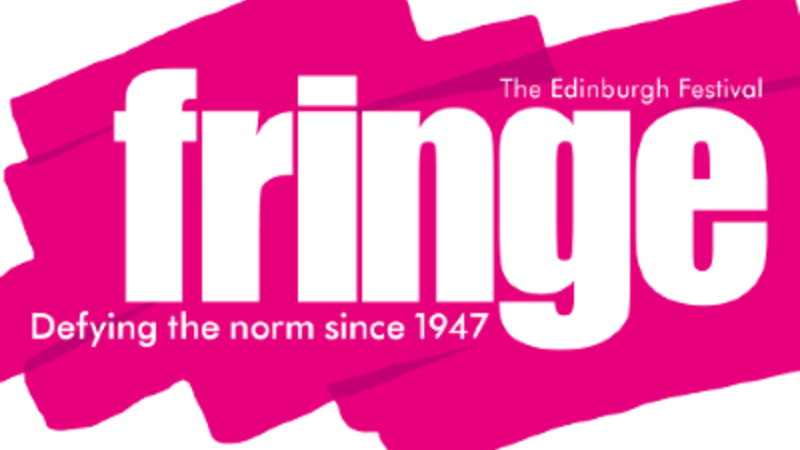 Pop-up arts festival at various venues across the Old Town and city centre. The Fringe runs parallel to the Edinburgh Festival, annually throughout August.
The Edinburgh Festival Fringe is the world's largest arts festival.
Available apartments for Edinburgh Festival Fringe 2020:

We have these fantastic apartments available from 7th August to 28th August 2020
2020 FRINGE CANCELLED.
2021 AVAILABLE TO BOOK NOW.
If you need something specific or require dates for more than one apartment for a large group just email us or give us a call direct.